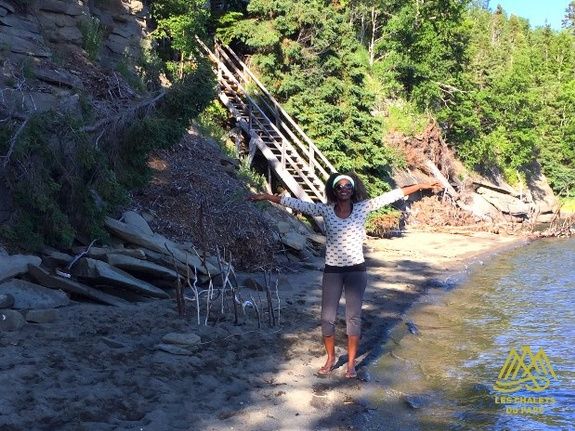 Low season 1

From 5/10/20 to 6/20/20

High season

From 6/21/20 to 8/31/20

Low Season 2

From 9/1/20 to 10/15/20

Night

From

CA$135

From

CA$170

From

CA$135
Comments: For health purposes, pets are not admitted at Chalets du Parc.
Pricing conditions: Our prices are for 2 guests and do not include any taxes (federal, provincial, and hospitality).
Fees for additional guest per night are 15.00 CAD per guest. We accept six (6) nights stay from mid-July to the end of August and minimum two (2) nights stay outside those dates.
The equivalent of 50% of the total fees for your stay must be paid for and is required in order to secure your reservation.
Cancellation terms: All reservations may be cancelled or changed. If a reservation is cancelled 30 days before the date of arrival, no service fees will apply. All cancellations within 30 days of the date of arrival, will be subject to a service charge equal to the 50% deposit given during the reservation process. In the case of a reservation modifications please inform us as quickly as possible.
Wifi

Non-smoking room

Extra bed children - baby

Patio

Hair dryer

Microwave

Bath towel

Electric kettle

WC - water

Shower

Room cleaning

Laundry
Coffee machine